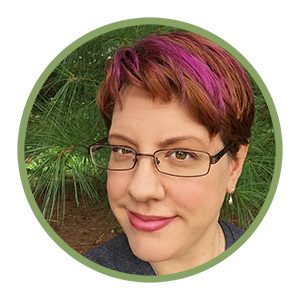 Hello, from middle Tennessee! My name is Erin. I am a freelance graphic designer. I graduated from The Art Institute in 2007, shortly before my oldest daughter was born. I primarily worked on branding and logo design early in my career, which allowed me to work from home and be with my daughter. My youngest daughter was born in 2009, which cemented my desire to work independently while I raised my girls.
I opened an Etsy shop during those early years and sold artwork for infants and children. I illustrated whimsical designs to decorate nurseries and children's spaces. My offerings included art prints, designer flash cards, personalized name prints, birth date prints, canvas growth charts, party invitations, and surface design for fabric and homegoods.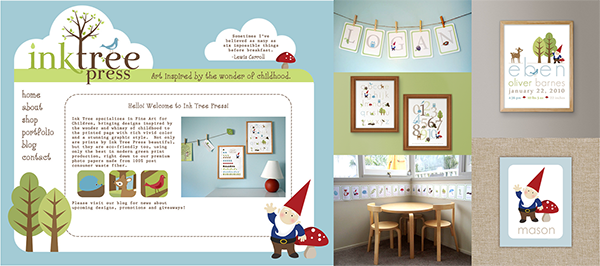 I stumbled upon the idea for 'My Fantasy Bands' decals almost by accident. These decals were designed to decorate the wrist bands worn by guests at Walt Disney World resort in Florida, called MagicBands. 'My Fantasy Bands' was a delightfully fun roller coaster journey. You can learn more about that portion of my career here.

I branched out in recent years, adding t-shirt design and sticker design to my portfolio. I've continued to take on logo and branding projects on a regular basis, as well as adding new surface design patterns to my Spoonflower shop.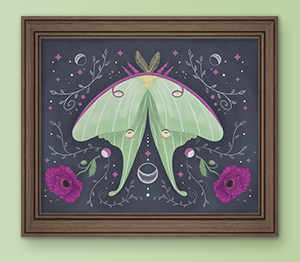 I love learning new skills and challenging myself to better my craft.
In my spare time, I enjoy reading and watching movies, and renovating our travel trailer. My family purchased a fixer-upper home in the country last year and I have dozens of home improvement projects that keep me busy. I also am keeping chickens for the first time, which is an adventure in itself.
I presently live in middle Tennessee with my husband, two teenage daughters, two dogs, a cat, and a whole lot of chickens.